As so many innovations do, ours started with a need.
For B.B. Robertson and his son, Michael, that need was preparing better barbecue using less labor at their family restaurant, Robertson's Hickory Bar-B-Q Pit in Decatur, Illinois. The duo struggled with the formula in the early 1970s.
Their solution: if you can't buy it, build it.
After years of experimentation, their newly constructed barbecue smoker saved manpower and increased volume. The pair knew those elements alone could make their design attractive to other restaurant owners and they offered their first manufactured model — the BBR-76 — in 1976. Michael was the fabricator, B.B. the salesman.
Today, Southern Pride® handcrafts a line of fully automatic, wood-burning gas-fired or electric smokers with 8 different industrial models to choose from. Each model is an outgrowth of meticulous research and development through decades of serving all segments of the food service industry. Our company continually develops and refines equipment designs to meet the changing needs of the foodservice industry.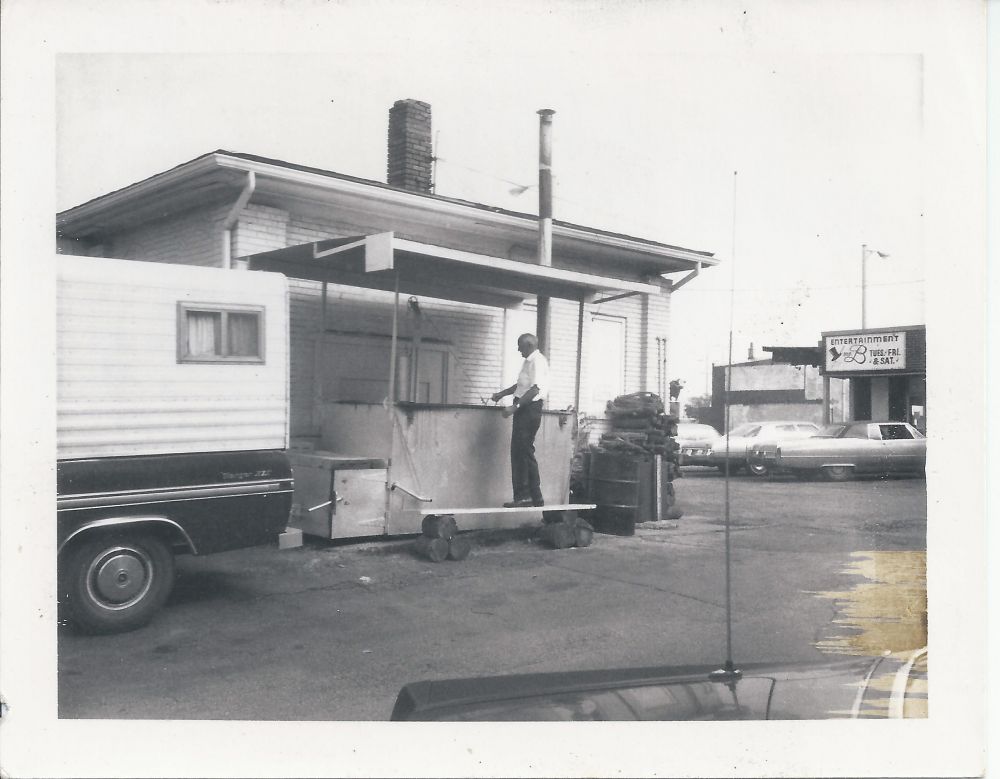 Being a third generation family-owned business, we're both pleased and proud that you've found us. Whether you're a small, family-run BBQ joint purchasing your first commercial smoker, a popular restaurant seeking to upgrade your concept, or a corporate retail operation in search of the best, most reliable and efficient smokers, we can help.
One of the main reasons we are the leader in this industry is because Southern Pride relies on a worldwide network of very dedicated and knowledgeable Distributors to help you avoid pitfalls and maximize your potential. These experts will assist you with determining the right model that suits your capacity needs and budget as well as getting your smoker ordered, delivered, installed, ventilated and started up.
Let one of our authorized, knowledgeable Distributors help you find your best solution today.